FAlafel Corner Natomas
Sacramento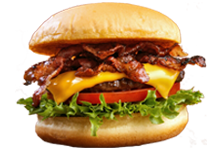 Badmash Burger
Bun, lettuce, thousand island, double patties, Cheddar, Swiss, Mayo, pickles, onions, tomatoes, Badmash sauce, beef bacon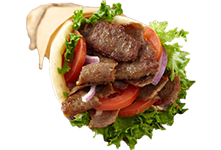 Lamb & Beef Gyro
Pita, lettuce, gyros meat, onion, tomato, tzatziki sauce, salata, tahini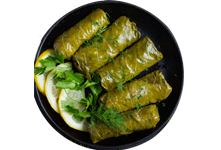 Chicken Gyros Wrap
Grilled chicken, Pita, lettuce, onion, tomato, tzatziki sauce, salata, tahini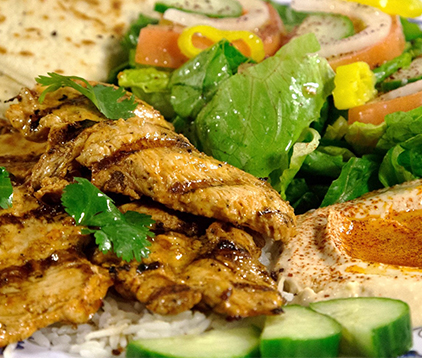 Chicken Platter
Grilled Chicken, Salad, Rice, Salata, Tzatziki, Hummus, Pita Bread, tahini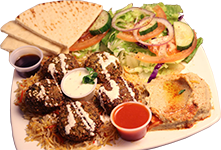 falafel platter
5 Falafel balls, Salad, Rice, Salata, Tzatziki, Hummus, Pita Bread, tahini
ABOUT FALAFEL CORNER Natomas
Our local Natomas Falafel Corner Mediterranean Grill is cultivating a better world by serving responsibly sourced, classically-cooked, real food with wholesome ingredients without added colors, flavors or other additives. Falafel Corner has more than 10 restaurants as of May 30, 2019 in the California.
Falafel Corner is committed to making its food more accessible to everyone while continuing to be a brand with a demonstrated purpose as it leads the way in digital, technology and sustainable business practices.
The Falafel Corner in Sacramento, CA offers fresh, real ingredients and specializes in falafels, gyros & chicken wraps, platters, burgers and Greek salads either that you can cater for your next large event or order online and enjoy a meal without the wait.
NEARBY FALAFEL CORNER Locations